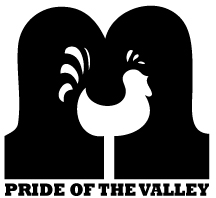 Miller Foods
: Home of Oma's Pride and O'Paws
Miller Foods, Inc is a Connecticut based, family owned and operated company that has been producing top quality poultry products and distributing a full line of food products for over fifty years. Miller Foods is the parent company of Oma's Pride, O'Paws and Paws Pride.
Our Mission
The Miller family takes pride in ensuring you receive gourmet quality products and excellent service. In addition to our famous "Turkease", we have everything else you need for your table.
Miller Foods, Inc is a USDA inspected facility and is proud to display the USDA seal as part of our commitment to providing you the highest quality food products.
Miller foods can also supply you with provisions for your corporate, civic, charity or family events at wholesale pricing. Let us help you make your event a success.
Call: (800) 678-6627 or email us: info@millerfoodsonline.com